Ahoy Beautiful Ladies,
How is March treating you?
Well!! You know what?? Being a lifestyle blogger, I was looking to be a part of a really happening community of Fashion and Lifestyle Bloggers, and finally my search was over when I got to know about 'Sheroes'. It's been few days since I've joined it, and I must say that it helped me in growing as a blogger and getting into the place of top bloggers under lifestyle category.
Now you must be thinking what Sheroes is? Well !!  SHEROES is the largest networking and growth platform for women where they touch base with more than 3 million other women on the platform. They have 28 communities which focus on different aspects like parenting, beauty, fitness, writing, etc.
I was quite astonished to be a part of it and I couldn't resist myself from sharing the benefits of joining the fashion and lifestyle community of Sheroes.
So here we go :
Peer to peer interaction : Being a part of this community, it became really easy for me to clear my doubts about fashion and lifestyle segment, as the peer to peer interaction is really easy, which also helps you in growing as a blogger in this segment.
Get the expert advice : Here you get the  expert  advice related to all women's fashion and beauty based queries. I was quite sceptical about what to wear under my printed shrug to make it look more trendy and I got really cool advices from the experts. I was completely awestruck.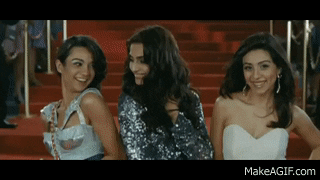 Interaction is easy  :  As I mentioned earlier, this community is quite user friendly. You can also install the app to be a part of it. That's how Sheroes will always be there whenever you need it 🙂
Tips to be in style : To stay updated, we need tips! Yes, we cannot ignore the fact that the more we read or interact, the more swift we become in our fields. It's a whole bunch of community out there to share tips about style and fashion. Since I'm a part of this huge community, I've got so many compliments on my style because I follow the posts shared by the bloggers over there.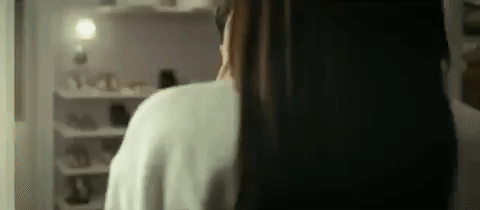 So what are you waiting for? Click here to be the part of this wonderful community ❤
& with this lovely post, I am Sonali Agarwal signing out!
I shall catch you up at the community. See you there.. Tada!!
& Yes!! Don't forget to keep it sexy & stylish, with Sheroes 😉